Scorpio
Sales and marketing consultancy for retail and wholesale companies
Scorpio Consultancy Services Europe offers consultancy, advice and "in the field" mentoring about marketing and sales for the retail market.
Apart from consultancy, you can also count on us for interim & project management. We offer you expert interim consultants as a replacement for your manager (shop, central) or as a complement for certain projects. Each and every one of them is an extremely pragmatic, high-level manager in retail and wholesale.
Business development and restructuring
SCSE specializes in business development and restructuring. The retail market has been facing multiple challenges and changes in the past few years. SCSE helps you to manage these in a smart and profitable way.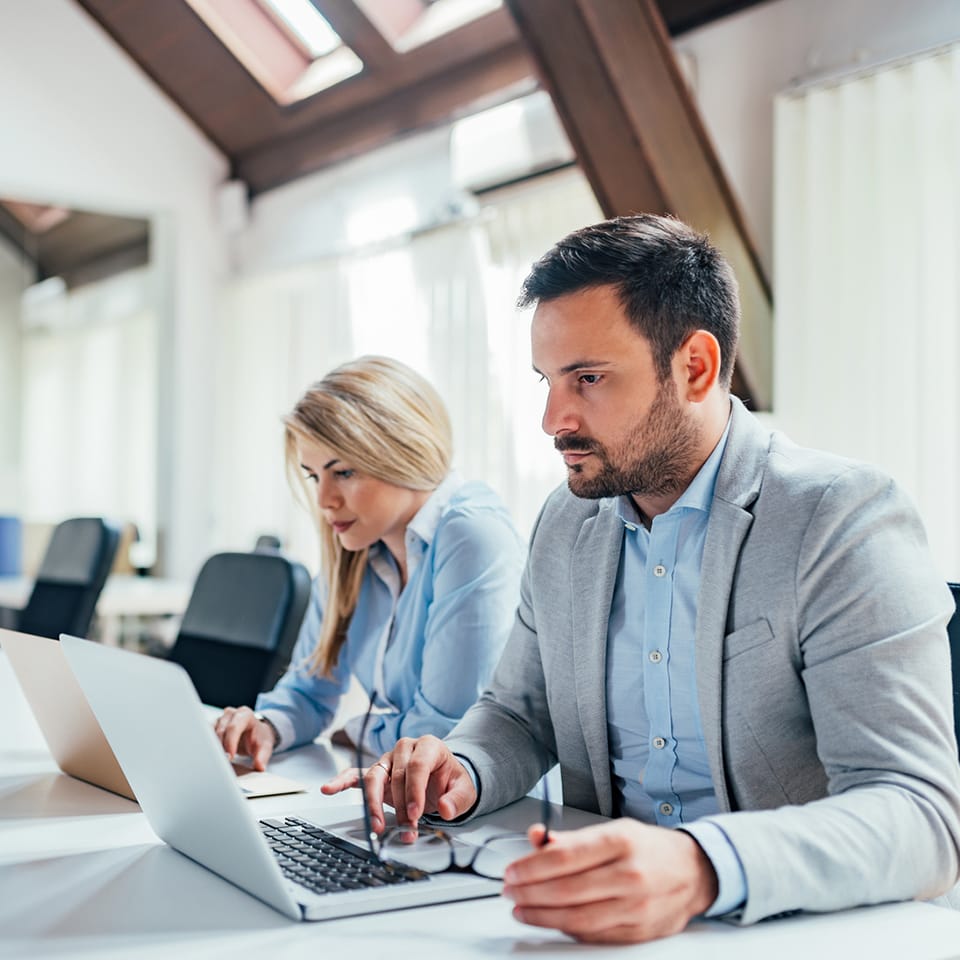 Optimizing sales and marketing strategies
How do we this? We optimize your sales and marketing strategies and adapt them to the needs of our time. This is how we help you grow your market share and profit. We do this with our tested and tried five-step method. Our approach is always tailored for and perfectly aligned with your management style. It consists of a brief theory but is mostly a pragmatic approach in the field in cooperation with your whole team. That is why our method works and why you can be certain that we will boost your business to the next level.